2 tags
1 tag
2 tags
2 tags
5 tags
5 tags
2 tags
EEK A MOUSE live, Coxsone Sound 1986 →
4 tags
Pastoral by Moondog. 'You like? you like...
Tune! →
Big up Daddy Liam! 
2 tags
Signs of becoming more German, I wake up listening...
1 tag
5 tags
Some tunes do never die. Still works. Ulrta Nate -...
3 tags
5 tags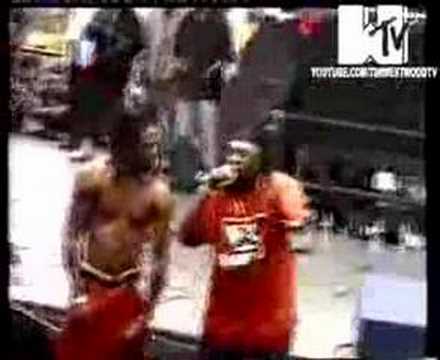 8 tags
u n i v e r s a l train
4 tags
5 tags
Nonsense all dayer on NTS radio →
Myself and Femi (NTS) and Judah (Deviation) are Nonsense. We were joined by: Sean Mcauliffe Thristian BPM Acyde (The Shining) Floating Points Andrew Ashong 
10 tags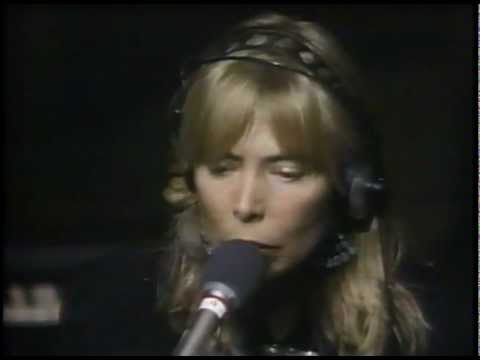 6 tags
You Held My Hand - Manix 
3 tags
5 tags
17 tags
6 tags
Good House music appreciation. This dropped so...
DUST TO DUST /// CLOUD ONE 
4 tags
2 tags
5 tags
5 tags
NEVER MISS A THING /// DON BLACKMAN.  Who...
5 tags
4 tags
6 tags
1 tag
Translations in reality
https://soundcloud.com/benny-blanco/translations-of-reality A mix I did a while ago with Santi aka Henny Moan and Mr. Pedro. 
4 tags
3 tags
4 tags
////// SLIPPING INTO DARKNESS /////
3 tags
4 tags
2 tags
2 tags
4 tags
4 tags
Odofo Nyi Akiyiri Biara 
3 tags
Time Machine.
Time machine, take me to 1977, Montreux Jazz Festival, LETS GO!!! NOW…
1 tag
4 tags
A Tribute to Balance →
Not much to say. Balance, probably the most defining club night in London for me. Plastic People 2000 - 2008. Up there with Metalheads at Bluenote, Peterson at Rumba on Mondays and CO-OP at Velvet Rooms. Ade gave me the chance to play there, regularly.  This was my tribute. Acyde and Sean McCauliffe did the others. Both better than this one. Enjoy.  R.I.P MARTIN YOUNG.